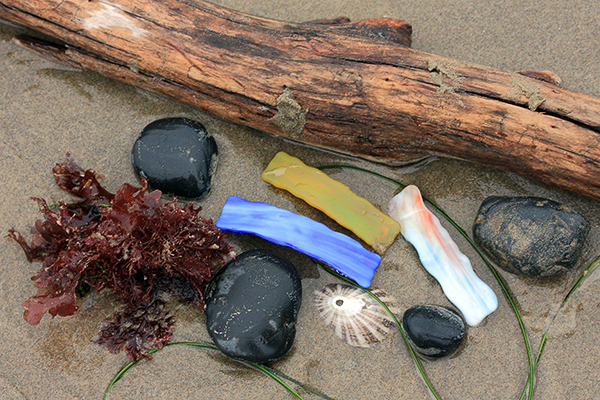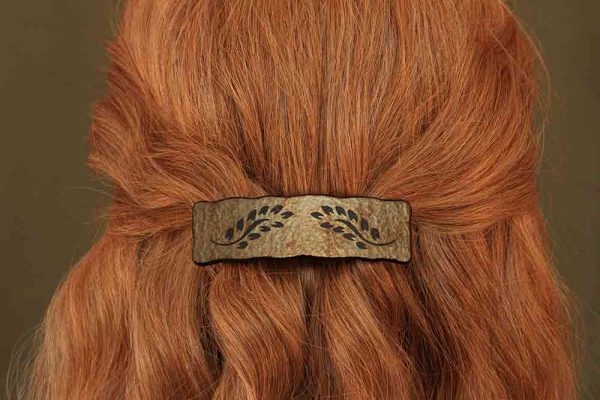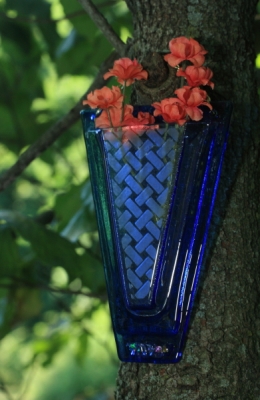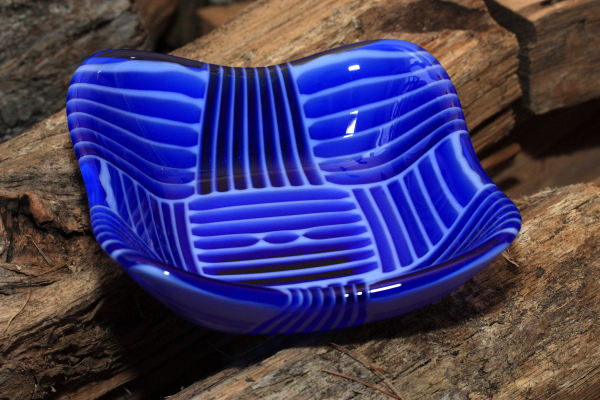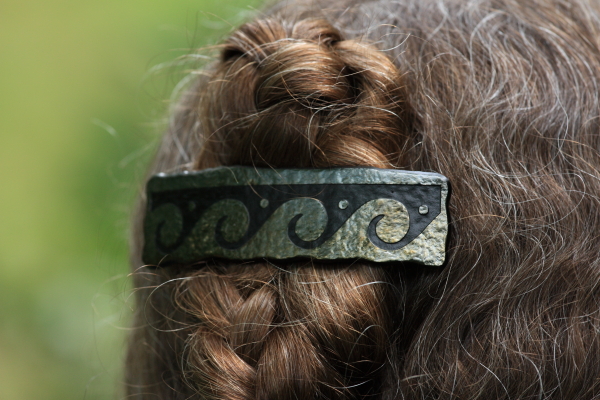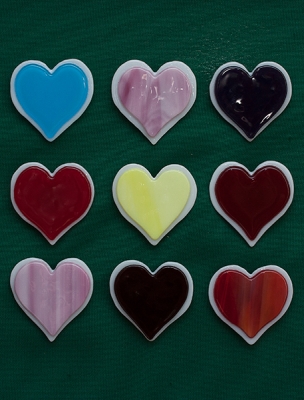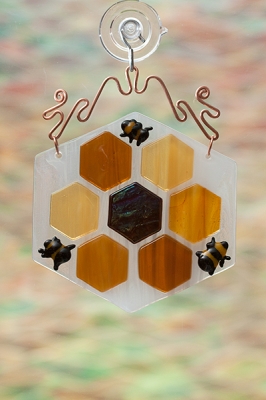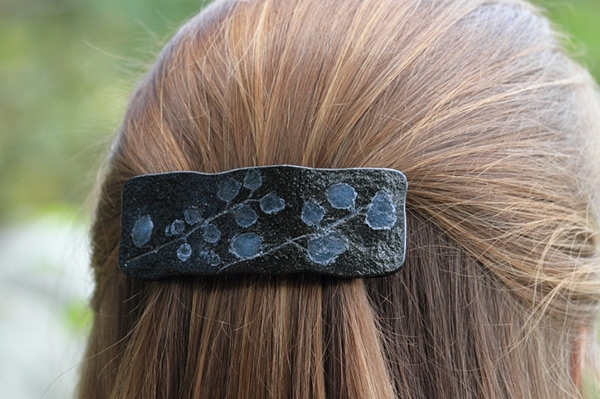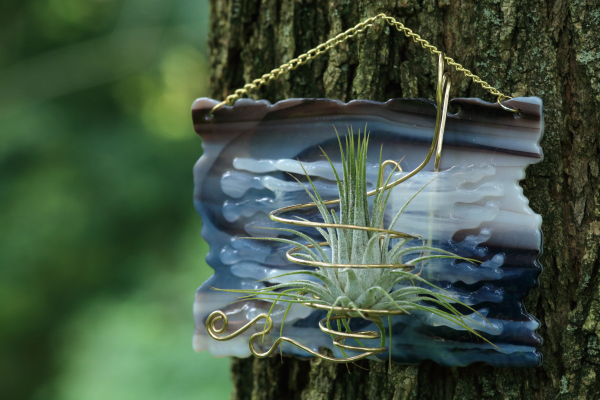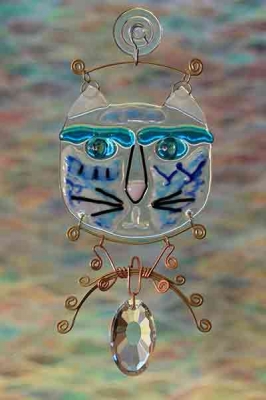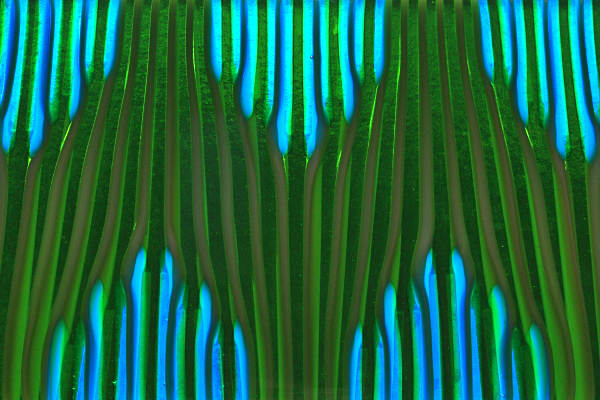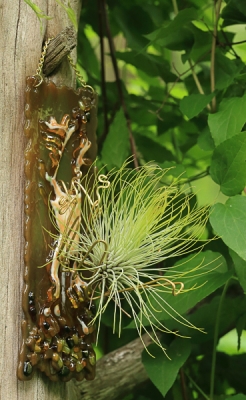 Welcome to Kisatchie Studio - Nature Inspired Fused Glass

We love nature.  We live in it.  We study it.  A walk in the woods, mornings on the beach, a cup of coffee, and a bit of whimsy can be found in all of our work.

We make fused glass items for body, mind, and home.   We specialize in barrettes, suncatchers, flower wall pockets, and air plant holders.  Most are unique pieces of affordable, functional art. 
Barrettes are made with a variety of techniques ranging from sand blasting to the use of real plants.  We combine graphics & our photography with glass for an old-timey look.  Our suncatchers are designed to brighten the day.  Some are just plain goofy.  Others combine colorful glass, wire work, and crystals.  Bring nature indoors with our flower wall pockets.  They come in a variety of colors & sizes.  Our distinctive air plant holders are for Tillandsia enthusiasts.  They are a fusion of abstract glass art, wire work, and nature.  Kisatchie Studio makes something for everyone.